Volume 15, Number 10—October 2009
Photo Quiz
Henry Rose Carter
Who Is This Man?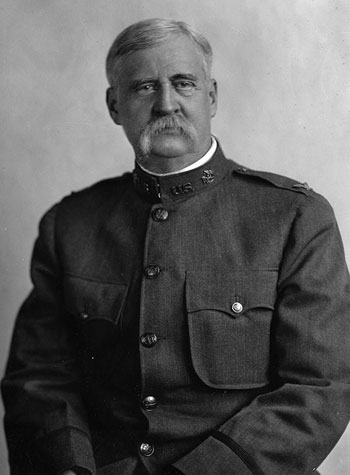 Here is a clue: he discovered the extrinsic incubation period of yellow fever.
Who is he?
A) Henry Rose Carter
B) Carlos J. Finlay
C) William Crawford Gorgas
D) Jesse William Lazear
E) Walter Reed
Decide first. See companion article.
Comments to the EID Editors
Please contact the EID Editors via our Contact Form.
Page created: December 09, 2010
Page last updated: December 09, 2010
Page last reviewed: December 09, 2010