Volume 17, Number 12—December 2011
Photo Quiz
Photo Quiz
Who is this man?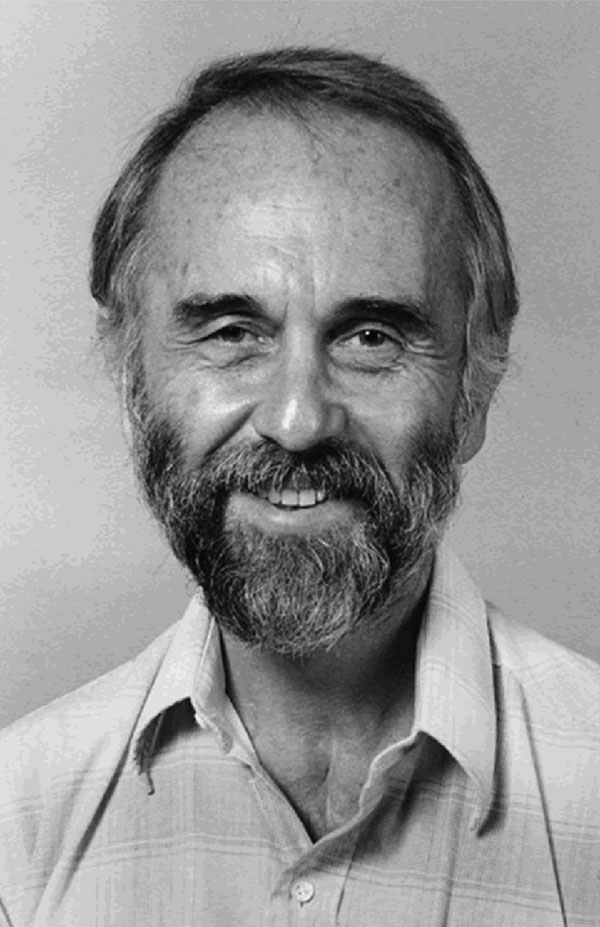 Here is a clue: He founded the discipline of veterinary epidemiology and the concept of One Medicine.
Is he:
A) Martin Kaplan
B) John McFadyean
C) Karl F. Meyer
D) Calvin W. Schwabe
Decide first. See companion article.
Comments to the EID Editors
Please contact the EID Editors via our Contact Form.
Page created: December 02, 2011
Page last updated: December 02, 2011
Page last reviewed: December 02, 2011