March 2018: Tuberculosis and Mycobacteria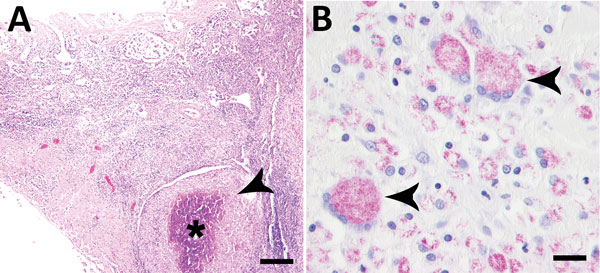 Tuberculosis and Mycobacteria

On March 24, 1882, German physician Robert Koch announced the discovery of Mycobacterium tuberculosis, the organism that causes tuberculosis (TB), a disease that had plagued humanity for centuries, caused more deaths than any other disease in industrialized countries during the 19th and early 20th centuries, and remains a leading cause of death in the world. March 24 is now commemorated as World TB Day in honor of Koch's discovery, which EID commemorates by making mycobacteria or TB (caused by a type of mycobacteria) the theme for its March issues.

More

About the Cover – Peace, Liberty, Mycobacteria, and Tuberculosis Mortality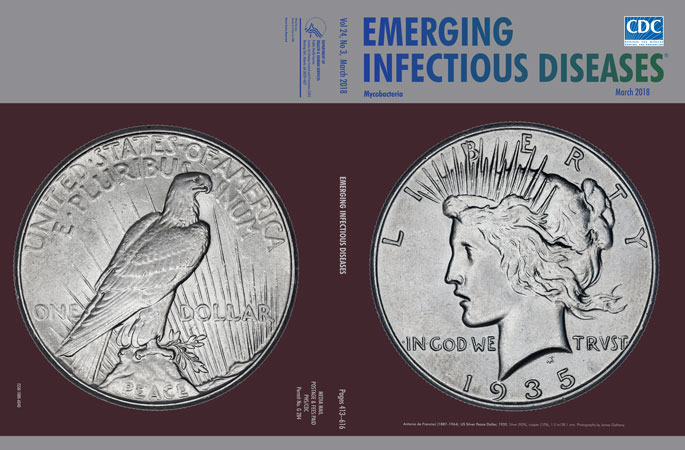 In 1935, Gerhard Domagk and Josef Klarer, working with dyes at the Bayer Institute of Pathology and Bacteriology, published the results of several clinical investigations of sulfamidochrysoidine. This antibacterial drug was the first of the sulfonamide-containing or related products that transformed approaches to treatment of infection and heralded the antibiotic era. Before that, the only antimicrobials available were the arsenicals (arsphenamine and neosalvarsan), which were used to treat syphilis.

You can read the entire About the Cover essay here.
Veterinarian Gets Flu Virus from Cats
Etymologia: Rifampin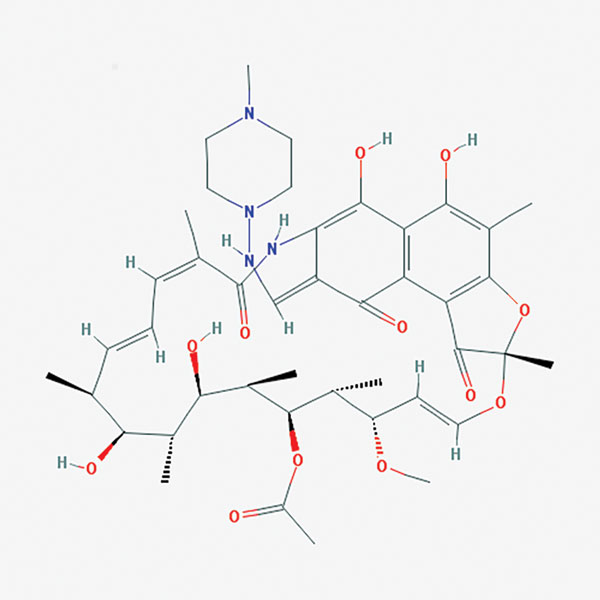 Rifampin

In 1957, Piero Sensi and colleagues isolated a new bacterium, Streptomyces mediterranei (now Amycolatopsis rifamycinica), from a soil sample from a pine forest in France. Material extracted from fermentation broths of A. rifamycinica contained microbiologically active substances that, as a group, were nicknamed Rififi. Rififi (French slang for "trouble") was a 1955 French gangster film that was popular at the time and became the root of the name "rifamycin" for this group of antimicrobial agents. (Similarly, matamycin was originally nicknamed Mata Hari.) Rifampin (also known as rifampicin) is the N-amino-N'-methylpiperazine (AMP) derivative of rifamycin.

You can read the entire Etymologia here.