Vaccines. Medicines. Advice.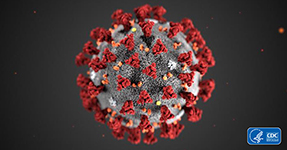 For Travelers

For Clinicians

Travel Health Notices
Warning Level 3, Avoid Nonessential Travel
Novel Coronavirus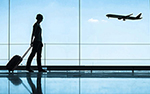 Frequently Asked Questions and Answers for Travelers about 2019 Novel Coronavirus.
Updates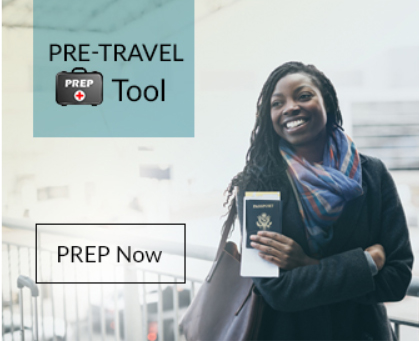 External Link
Providers: Use this free interactive clinical tool to guide you through pre-travel consultations with US patients traveling abroad.