Find a Clinic
Visit a health care provider (such as a doctor, nurse, or pharmacist) to get any vaccines, medicines, and advice you need before your trip. Going at least 4–6 weeks before you travel is best, so that any vaccines you need have time to take effect. (For more information, visit See a Doctor Before You Travel.) The resources below can help you find pre-travel care.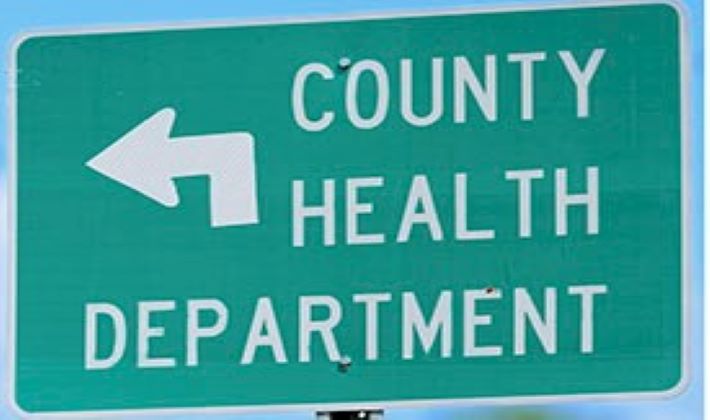 Health Departments
Some health departments provide pre-travel care. Select a state from the list above to visit that state's health department website and search for your local or county health department.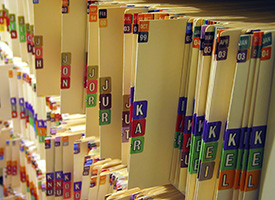 Travel Medicine Clinics
These organizations provide directories of travel clinics in the United States: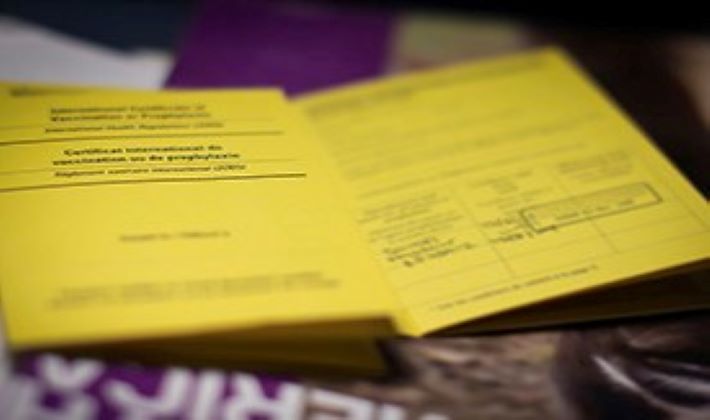 Yellow Fever Vaccination Clinics
If yellow fever vaccine is recommended for or required by your destination, you'll need to go to an authorized vaccine center. Many yellow fever vaccine centers also provide other pre-travel health care services.
Which option is right for me?
There are many provider options for pre-travel health care. If you are traveling to a country with health risks similar to those in the United States, you may be able to see your family doctor or nurse for a pre-travel consultation. Local health departments also sometimes provide travel vaccinations or know which providers in your area give pre-travel care.
However, many travelers will need to see a more specific provider. If you are visiting several countries or countries with a variety of health risks, or if you have a pre-existing health condition, you may need to see a clinician who specializes in travel medicine. If your travel plans include visiting countries where yellow fever vaccination is recommended or required, you will need to visit an authorized US yellow fever vaccine center. These clinics may provide other travel vaccines as well.
Page created:

August 19, 2008

Page last updated:

October 15, 2015

Page last reviewed:

October 15, 2015

Content source: