Find a Clinic
What do I need to do?
At least a month before you travel internationally make an appointment with a health care provider to get vaccines (shots) and medicines. You'll need vaccines at least a month before you travel to be fully protected. Even a last-minute visit to a health care provider can be helpful to get medicines and advice for your trip.
What shots and medicines do I need for my destination?
Find information on shots, medicines, and advice for staying healthy while you travel by searching our recommendations for your destination here.
Which travel clinic option is right for me?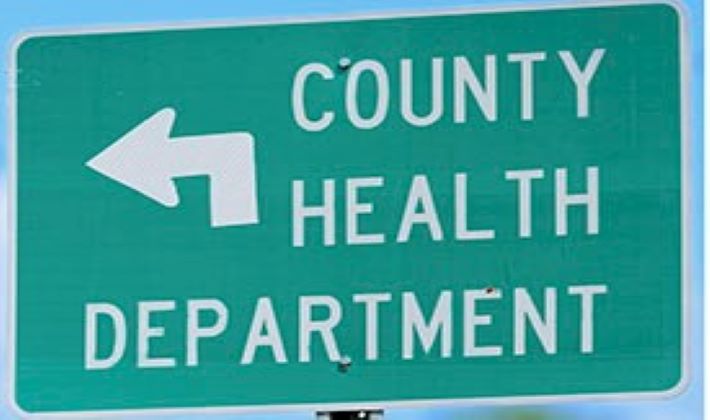 Health Departments
In general, visit your health care provider or health department. Many health departments provide pre-travel advice, shots, and medicines. If not, they can usually refer you to clinics in the area that provide services for travelers.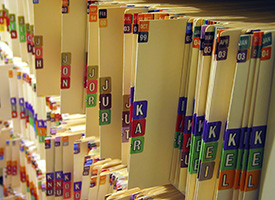 Travel Medicine Clinics
If you are visiting several countries or if you have a pre-existing health condition, you may need to see a clinician who specializes in travel medicine, the International Society of Travel Medicine (ISTM) can direct you to a travel clinic near you.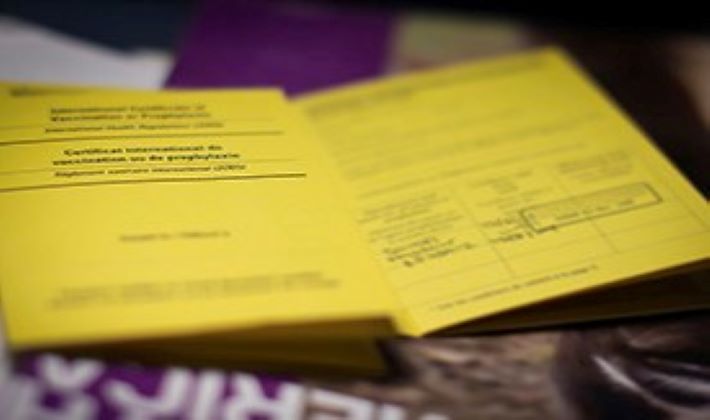 Yellow Fever Vaccination Clinics
If you are visiting countries where a yellow fever shot is recommended or required, you will need to visit an authorized yellow fever vaccine clinic. Many of these clinics also give other travel-related shots and medicines. Find an authorized US yellow fever vaccine center near you.
CDC provides these links to clinics as a convenience to international travelers. CDC does not endorse, recommend, or favor any clinics on these lists, nor does the appearance of a clinic on these lists imply a guarantee of service quality.
Page created:

August 19, 2008

Page last updated:

July 01, 2019

Page last reviewed:

January 22, 2019

Content source: