Motion Sickness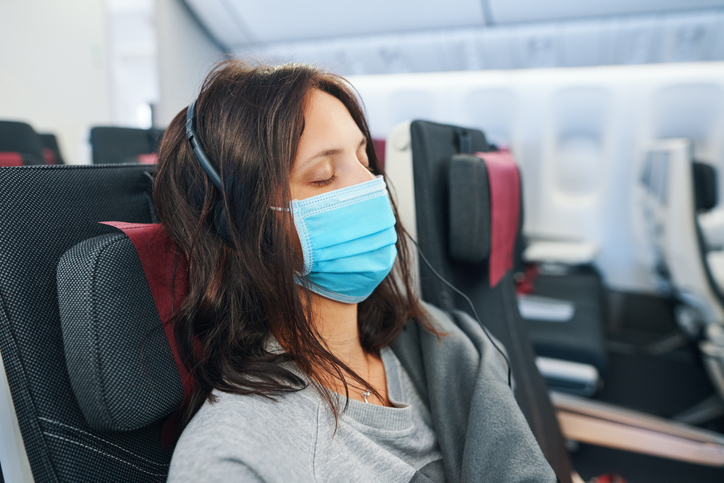 Motion sickness happens when the movement you see is different from what your inner ear senses. This can cause dizziness, nausea, and vomiting. You can get motion sick in a car, or on a train, airplane, boat, or amusement park ride. Motion sickness can make traveling unpleasant, but there are strategies to prevent and treat it.
Preventing motion sickness without medicine
Avoiding situations that cause motion sickness is the best way to prevent it, but that is not always possible when you are traveling. The following strategies can help you avoid or lessen motion sickness.
Sit in the front of a car or bus.
Choose a window seat on flights and trains.
If possible, try lying down, shutting your eyes, sleeping, or looking at the horizon.
Stay hydrated by drinking water. Limit alcoholic and caffeinated beverages.
Eat small amounts of food frequently.
Avoid smoking. Even stopping for a short period of time helps.
Try and distract yourself with activities, such as listening to music.
Use flavored lozenges, such as ginger candy.
Using medicines for motion sickness
Medicines can be used to prevent or treat motion sickness, although many of them cause drowsiness. Talk to a healthcare professional to decide if you should take medicines for motion sickness. Commonly used medicines are diphenhydramine (Benadryl), dimenhydrinate (Dramamine), and scopolamine.
Special Consideration for Children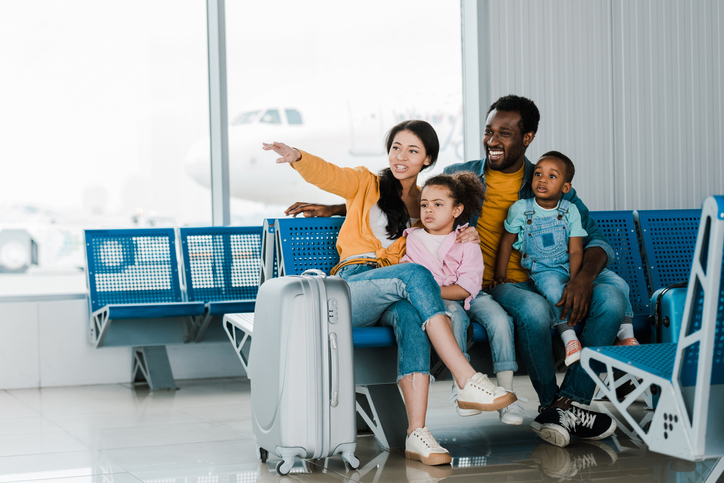 Motion sickness is more common in children ages 2 to 12 years old.
Some medicines used to prevent or treat motion sickness are not recommended for children. Talk to your healthcare professional about medicines and correct dosing of medicines for motion sickness for children. Only give the recommended dosage.
Although motion sickness medicines can make people sleepy, it can have the opposite effect for some children, causing them to be very active. Ask your doctor if you should give your child a test dose before traveling.
More Information
Motion Sickness in CDC Yellow Book
---
Page last reviewed:
January 28, 2022