Travelers with Chronic Illnesses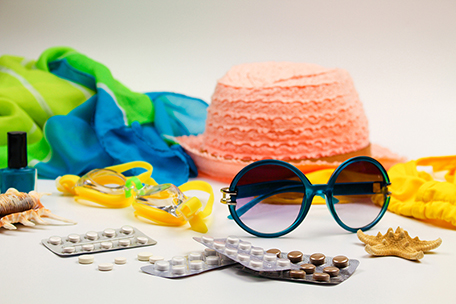 Although traveling abroad can be relaxing and rewarding, the physical demands of travel can be stressful, particularly for travelers with chronic illnesses, such as heart disease, diabetes, asthma, or arthritis. With a little planning and preparation, people with chronic illnesses can have safe and enjoyable trips. If you have a chronic illness and are planning an international trip, visit your health care provider or a travel medicine specialist at least a month before you leave. Some chronic illnesses and medicines, such as steroids, can weaken the immune system and make you more susceptible to travel-related infections.
Before You Go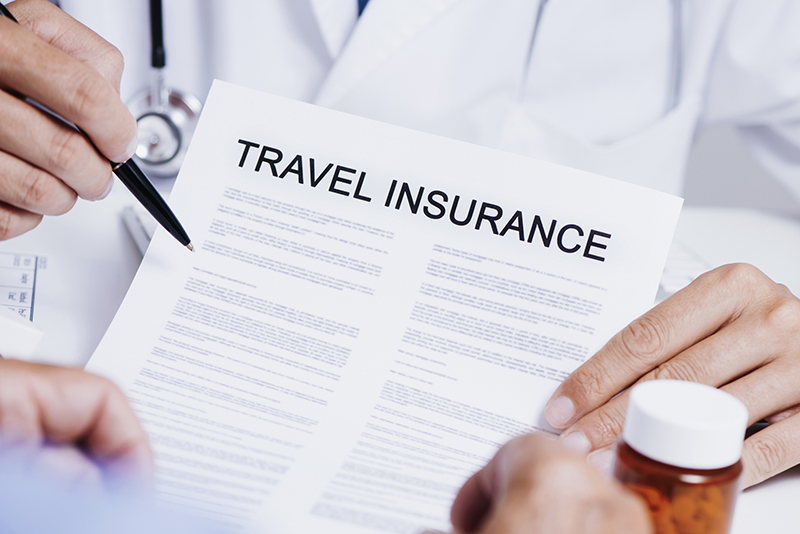 Insurance
There are three types of insurance every traveler should consider buying. These may be especially important for travelers with chronic illnesses.
Trip cancellation insurance covers the cost of your trip if, for example, you have to reschedule or cancel because you are too sick to travel.
Travel health insurance covers the cost of health care received in other countries. Even if you have health insurance in the United States, it might not cover you overseas.
Medical evacuation insurance covers the cost of transportation to high-quality health care facilities, in the event of an emergency. This type of insurance is important if you will be traveling in rural or remote areas.
When selecting an insurance policy, always read the fine print, so you are sure that it covers what you need it to cover.
---
Page last reviewed:
December 13, 2018