Getting Health Care During Travel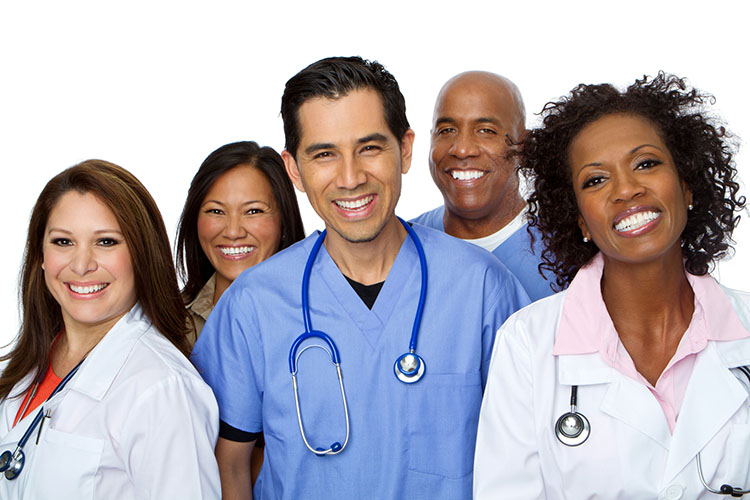 You can get sick or injured during travel and might need health care. Before your trip, make a plan for how you will get health care when traveling. This plan is especially important for senior citizens, pregnant women, people with underlying medical conditions, and people who will be traveling for more than 6 months.
Make a plan
Before you travel, know how you will get health care.
Health Care Resources for Travelers
The following list of resources may help international travelers identify health care providers and facilities around the world. CDC does not endorse any particular provider or medical insurance company, and accreditation does not ensure a good outcome.
More Information
---
Page last reviewed:
October 31, 2022