Adventure Travel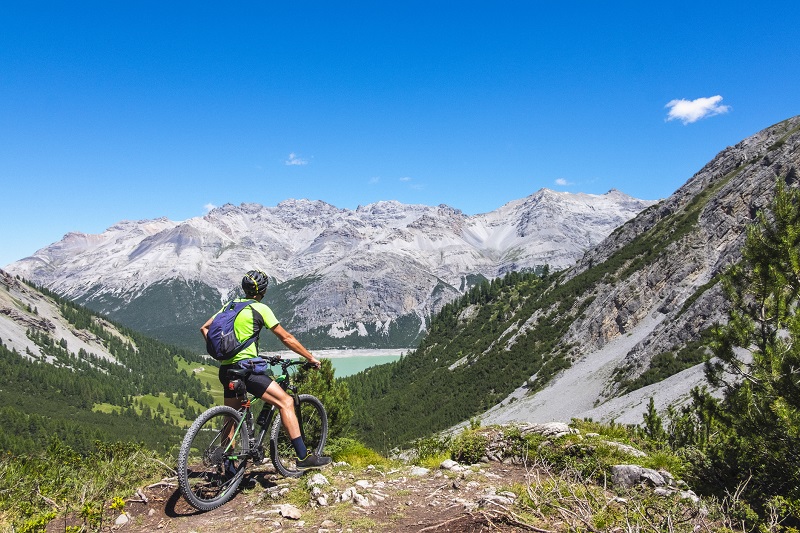 Adventure travel is a popular way to explore destinations and test your physical abilities. It typically includes "extreme" activities such as backpacking, diving, rafting, surfing, and zip lining. Adventure travel is often to remote locations, where medical care may be limited, weather changes may be unexpected, and communication may be unreliable. Check out CDC's tips on how to plan for your adventure.
Before Your Trip
Train properly and prepare for your trip. Many adventure tours and activities can be physically demanding, so it is important that you are physically ready for your trip. Know your personal limits. Make sure you have necessary supplies, including proper clothing and safety gear. Specific supplies and gear will depend on your destination and activities.
Make an appointment with your healthcare provider or a travel health specialist that takes place at least one month before you leave. They can help you get destination-specific vaccines, medicines, and information. Discussing your health concerns, itinerary, and planned activities with your provider allows them to give more specific advice and recommendations.
Make sure you are up-to-date on all of your routine vaccines. Routine vaccinations protect you from infectious diseases such as measles that can spread quickly in groups of unvaccinated people. Many diseases prevented by routine vaccination are not common in the United States but are still common in other countries.
Plan for the unexpected. It is important to plan for unexpected events as much as possible. Doing so can help you get quality health care or avoid being stranded at a destination. A few steps you can take to plan for unexpected events are to get travel insurance,  learn where to get health care during travel, pack a travel health kit, and enroll in the Department of State's STEP.
Some travel medical insurance policies do not cover certain types of adventure activities. Check your policy's coverage before taking part in adventure travel.
During Travel
If you have a guide or safety instructor, follow their instructions. Wear appropriate protective gear, such as a helmets or life jackets for water activities.
Take recommended medicines as directed. If your doctor prescribes medicine for you, take the medicine as directed before, during, and after travel. Counterfeit drugs are common in some countries, so only take medicine that you bring from home and make sure to pack enough for the duration of your trip, plus extra in case of travel delays. Learn more about traveling abroad with medicine.
If you or a travel companion gets an injury or sickness that can't be helped with basic first aid or an over-the-counter medicine, seek medical attention right away. Visit Getting Health Care During Travel to learn how to connect with a doctor or medical services during your trip.
After Travel

If you traveled and feel sick, particularly if you have a fever, talk to a healthcare provider and tell them about your travel.
If you need medical care abroad, see Getting Health Care During Travel.
More Information
---
Page last reviewed:
August 16, 2022