Counterfeit Medicines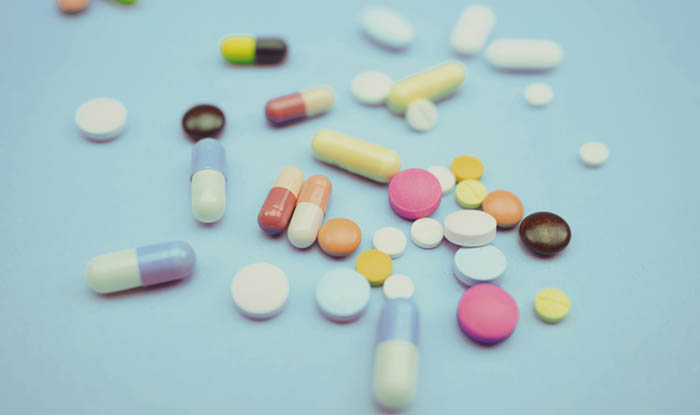 Counterfeit, or fake, medicines are manufactured using incorrect or harmful ingredients. These medicines are then packaged and labeled to look like the real thing. Counterfeit medicines are unsafe because they may not work and could harm you.
Counterfeiting happens all over the world, but it's most common in countries where there are few or no rules about making drugs. An estimated 10%–30% of medicines sold in developing countries are counterfeit. In the industrialized world (countries such as the United States, Australia, Japan, Canada, New Zealand, and those in the European Union), estimates suggest that less than 1% of medicines sold are counterfeit.
The only way to know if a drug is counterfeit is through chemical analysis done in a laboratory. Counterfeit drugs may look strange or be in poor-quality packaging, but they often seem identical to the real thing. The only way to make sure you have the real thing is to bring all the drugs you will need during your trip with you from the United States, rather than buying them while you are traveling.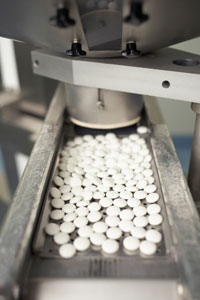 If an emergency occurs and you must buy drugs during your trip, you can reduce your chances of buying drugs that are counterfeit:
Buy medicines only from licensed pharmacies and get a receipt. Do not buy medicines from open markets.
Ask the pharmacist whether the drug has the same active ingredient as the one that you were taking.
Make sure that the medicine is in its original packaging.
Look closely at the packaging. Sometimes poor-quality printing or otherwise strange-looking packaging will indicate a counterfeit product.
If you buy drugs online, visit Buying Prescription Medicines Online: A Consumer Safety Guide to learn how to buy safely.+
---
Page last reviewed:
October 23, 2017