Counterfeit Medicines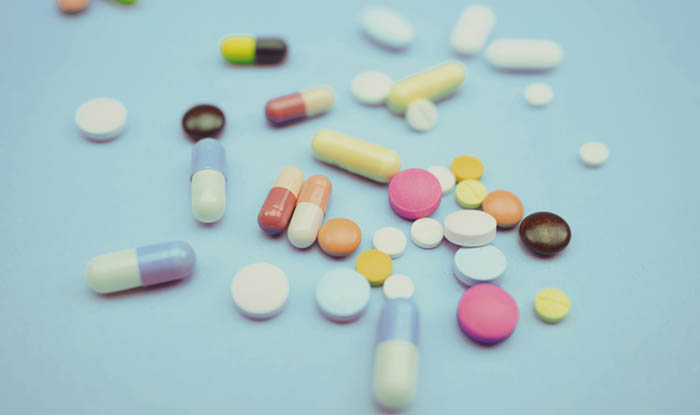 Counterfeit or fake medicine can be made with the wrong dose or no dose of medicine, or with toxic or harmful ingredients. Counterfeit medicines are unsafe. They are usually packaged to look like the real thing. Other health products, such as medical devices, mosquito nets, vaccines, or bug sprays can also be fakes
Avoid buying medicine in other countries
Bring all your medicines, in their original containers, with you when you travel.
It's hard to spot counterfeit drugs, the only real way to know if a drug is counterfeit is through chemical analysis done in a laboratory. Sometimes, counterfeit drugs differ in size, shape, or color, or are sold in poor-quality packaging, but they often appear identical to the real thing.
Counterfeit medicine and health products are sold worldwide but are more commonly found in low and middle-income countries where it is may be hard to enforce drug quality standards. Studies show about 9%-41% of medicines sold in low- and middle- income countries are counterfeit. In contrast, in high-income countries, such as the United States, less than 1% of medicines sold are counterfeit.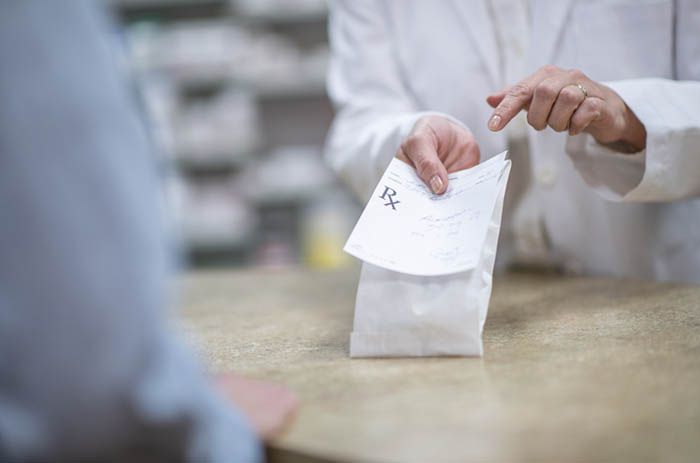 If you must buy medicines while traveling
If an emergency occurs and you must buy medicines while traveling, take the following steps to reduce your chances of buying counterfeit drugs:
Only buy medicines from licensed pharmacies and ask for a receipt. Do not buy medicines from open markets.
Ask the pharmacist whether the drug has the same ingredients as your current medicine. If possible, bring your medicine with you to the pharmacy.
Make sure that the medicine is in its original packaging.
Look closely at the packaging. Poor-quality printing or packaging can be a sign of a counterfeit product.
If you buy drugs online, visit Quick Tips for Buying Medicines Over the Internet to learn how to buy safely.
More Information
---
Page last reviewed:
October 06, 2022