Mental Health and Travel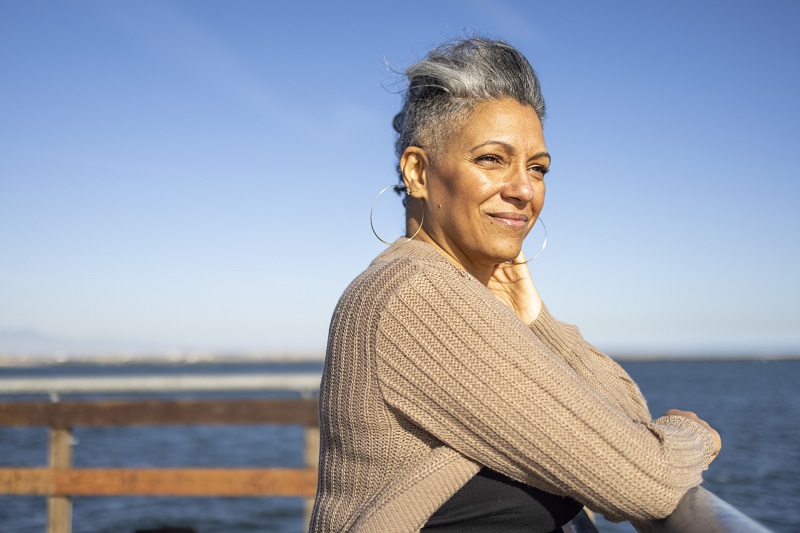 Travel can be a relaxing escape, but it can also be stressful and affect your mental health. Travel-related stress can spark mood changes, depression, and anxiety. Travel can worsen symptoms in people with existing mental illness. Below are some steps you can take before and during travel that may help reduce stress and protect your mental health.
Before Your Trip
Make an appointment with your healthcare provider or a travel health specialist that takes place at least one month before you leave. They can help you get destination-specific vaccines, medicines, and information. Discussing your health concerns, itinerary, and planned activities with your provider allows them to give more specific advice and recommendations.
When you talk with your healthcare provider, discuss your mental health history and concerns. Mention any treatments for substance abuse, depression, or other mental health problems, and any prescription or over-the-counter medicines or supplements you routinely take.
Check CDC's destination pages for travel health information. Check CDC's webpage for your destination to see what vaccines or medicines you may need and what diseases or health risks are a concern at your destination.
If you will be traveling for a long time or moving abroad, you may want to get a referral for a mental health professional at your destination, especially if you are seeing one at home.
Get travel insurance. Find out if your health insurance covers medical care abroad. Travelers are usually responsible for paying hospital and other medical expenses out of pocket at most destinations. Make sure you have a plan to get care overseas, in case you need it. Consider buying additional insurance that covers health care and emergency evacuation, especially if you will be traveling to remote areas.
During Your Trip
Take recommended medicines as directed. If your doctor prescribes medicine for you, take the medicine as directed before, during, and after travel. Counterfeit drugs are common in some countries, so only take medicine that you bring from home and make sure to pack enough for the duration of your trip, plus extra in case of travel delays. Learn more about traveling abroad with medicine.
Check out these additional tips to keep yourself mentally healthy during your travel:
Practice healthy habits during travel, including eating healthy and exercising regularly.
Get help if you feel stressed, anxious, depressed, very angry, or if you want to hurt yourself or someone else.
Locate medical services by contacting the US embassy at your destination. They can help you locate medical services and will notify your family and friends in the event of an emergency.
Seek support, if you need it, from groups like Alcoholics Anonymous (AA) and Narcotics Anonymous (NA). They may have English-language meetings at your destination.
After Your Trip
Symptoms of a mental health condition may not show up until you return from your trip. Visit your doctor or another health professional if you feel stressed, anxious, depressed, very angry, or if you want to hurt yourself or others, especially if you witnessed or experienced traumatic or life-threatening events on your trip. Tell the provider about your recent trip, activities, and any medicines or supplements you have taken.
More Information
CDC Yellow Book: Mental Health
---
Page last reviewed:
August 16, 2022