Long-Term Travelers & Expatriates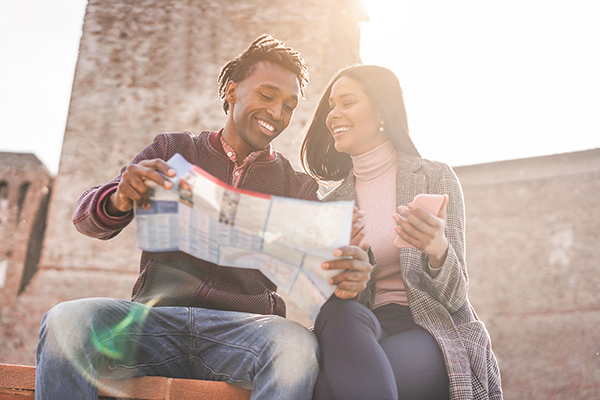 Going to be spending a long time in another country or moving to a new country? Make plans to protect your health while you're away.
Before You Go
See your doctor and dentist at least a month before you leave. Identify and address health issues before you leave instead of taking care of emergencies when you are away. If you have serious or chronic health or dental issues, visit your doctor or dentist more than a month in advance of your travel.
Talk to your doctor about what vaccines you will need, including travel-related vaccines and booster shots of routine vaccines. Get the vaccines now that will protect you for any additional trips you may take while abroad.
Consider how you will pay for health care. If you go to a hospital or clinic overseas, be prepared to pay out of pocket (in cash) for any services they provide. Even if you are healthy, think about buying travel health and medical evacuation insurance to cover you in an emergency.
Plan where you'll go if you get sick or hurt. Contact the US embassy, consulate, or diplomatic mission at your destination for a list of in-country clinics. The International Association for Medical Assistance to Travelers (IAMAT) maintains a network of physicians and clinics abroad.
Know about medications.
If traveling with children, bring car seats because they may not be available in many countries or meet US safety standards.
If you plan to travel with a pet (or bring one back with you to the United States), make sure your pet meets the requirements of your destination country as well as to return to the United States.
During Your Trip
After Your Trip
Consider seeing a doctor for a check-up after you return. A medical visit after travel is particularly recommended for long-term travelers such as expatriate workers, Peace Corps volunteers, or highly adventurous travelers.
If you're not feeling well after you return home, and for up to a year after travel, see a doctor immediately and tell them all the places you traveled and what you did there.
More Information
Yellow Book: Long-Term Travelers and Expatriates
---
Page last reviewed:
January 03, 2020