Traffic and Road Safety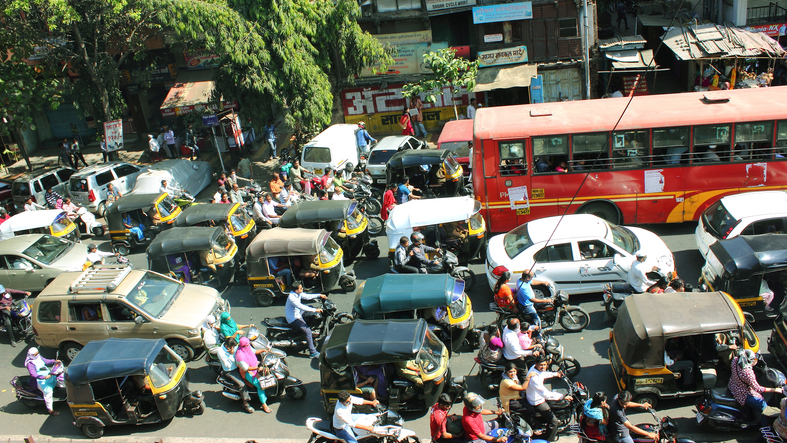 Motor vehicle crashes are a leading cause of death among travelers. Follow these tips to reduce your risk of getting in an accident:
Always wear a seat belt.
If traveling with children, make sure you use appropriate car and booster seats. You may need to bring your own.
Do not drive at night, especially in unfamiliar or rural areas.
Do not ride motorcycles. If you must ride a motorcycle, wear a helmet.
Know local traffic laws before you get behind the wheel.
Do not drink and drive.
Only ride in marked taxis, always wear a seatbelt when it is available.
Avoid overcrowded, overweight, or top-heavy buses or vans.
Do not use cell phones while driving.
Traffic and Safety Considerations for Travelers
More people are driving cars and riding motorcycles in destinations around the world. Accidents can happen anywhere; however, in some destinations, accidents are more likely as there may be poor road surfaces, roads without shoulders, unprotected curves and cliffs, or no streetlights. Also, traffic laws and road signs may not be regularly followed.
A crash or accident in another country may be more dangerous or likely to be fatal if emergency care is not be readily available. Consider the following questions before driving in another country:
Are you comfortable driving in a new place?
Do you know the local traffic rules and laws?
Depending on your destination, are you comfortable driving on the left side of the road?
Pedestrian Safety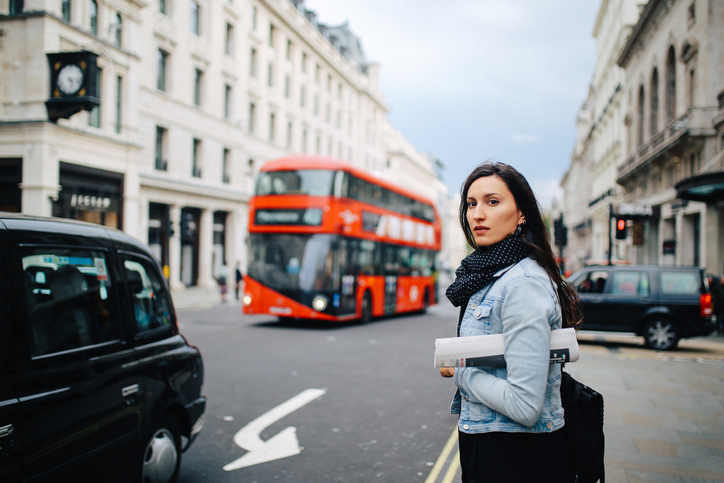 Pay attention when walking along or across roads, especially in countries where people drive on the left. Cross streets at a designated crosswalk or intersection whenever possible
Walk on a sidewalk or path instead of the road. If a path or sidewalk in not available, walk on the shoulder or side that lets you face oncoming traffic, so you are more likely to see a dangerous situation and react before an accident occurs
At night, carry a flashlight and wear reflective clothing. Avoid using electronic devices or wearing earbuds when walking. Do not go out walking if you have been drinking alcohol
More Information
---
Page last reviewed:
January 31, 2022