Destination India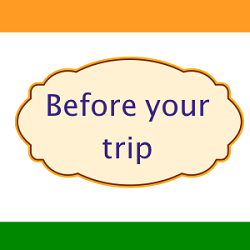 It's important to see a health care professional or a travel clinic at least 4–6 weeks before any international travel—that even includes a trip to visit friends and family. Find out vaccine and medicine recommendations and requirements for India.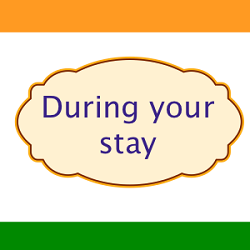 Easy actions like avoiding bug bites and being careful what you eat and drink can help you have a safe and healthy trip. Our "TravWell" and "Can I Eat This?" apps can help you plan for your trip and remember rules for safe eating and drinking.
Hopefully, you will only be bringing home new memories and souvenirs, not a travel-related illness! If you do feel sick after you get home, see a doctor (especially if you have a fever!) and be sure to tell the doctor you recently traveled to India.
Page created:

September 24, 2015

Page last updated:

September 24, 2015

Page last reviewed:

September 24, 2015

Content source: