Volume 14, Number 12—December 2008
Photo Quiz
Photo Quiz
The theme of this month's issue of EID is zoonotic diseases. Consistent with this theme, here is a photograph of a physician who greatly advanced medicine and public health through his investigations of diseases of animals. He and his colleagues were the first to show that insects can transmit disease.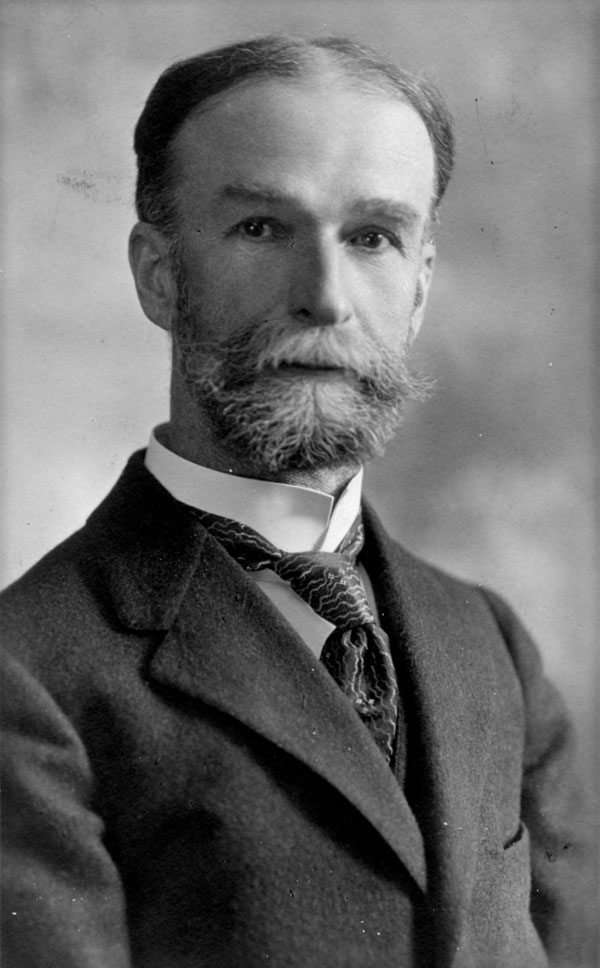 Who is he?
A) Sir David Bruce
B) Robert Koch
C) Sir William Osler
D) Sir Ronald Ross
E) Theobald Smith
Decide first. See companion article.
Page created: September 07, 2012
Page updated: August 11, 2017
Page reviewed: August 11, 2017