Disclaimer: Early release articles are not considered as final versions. Any changes will be reflected in the online version in the month the article is officially released.
Volume 26, Number 9—September 2020
Dispatch
Persistence of Severe Acute Respiratory Syndrome Coronavirus 2 in Aerosol Suspensions
Figure 2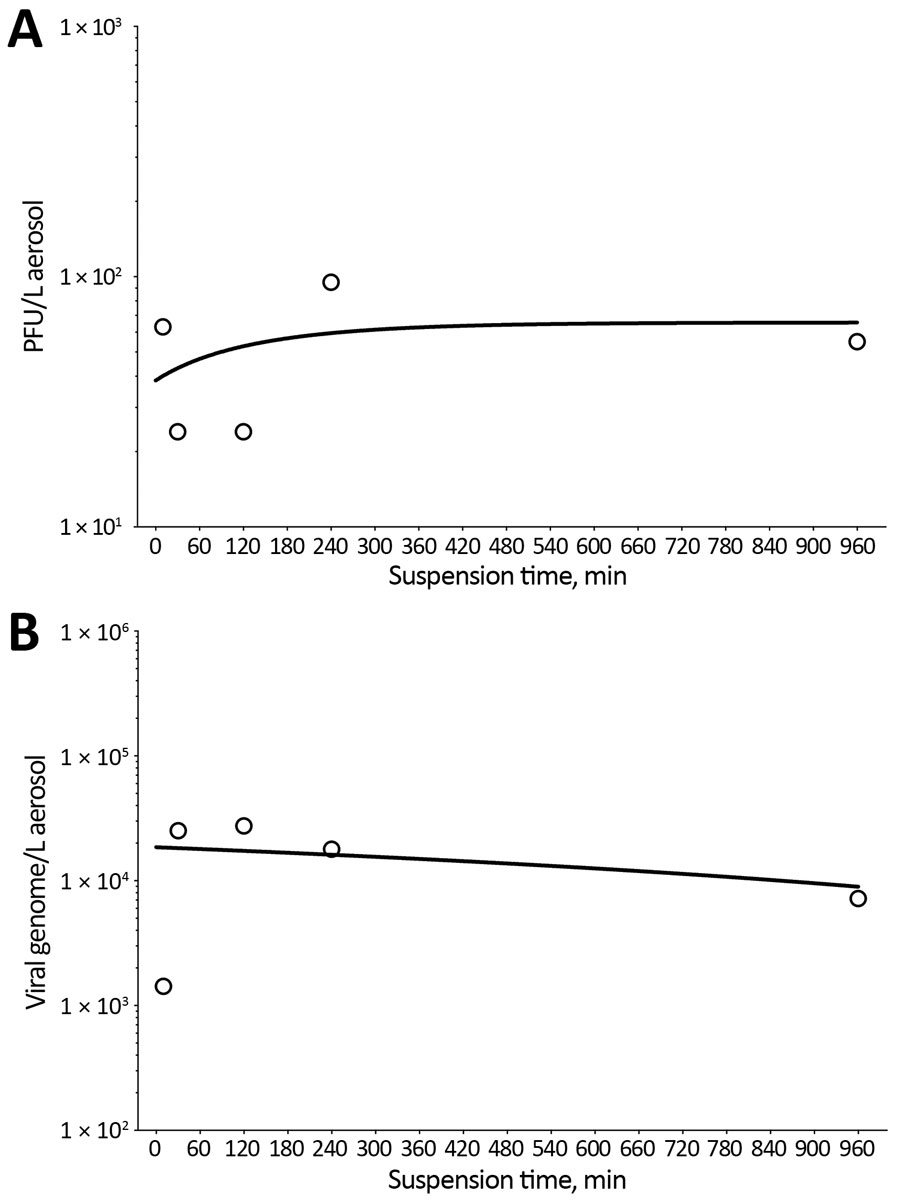 1These authors contributed equally to this article.
Page created: June 15, 2020
Page updated: June 22, 2020
Page reviewed: June 22, 2020