Ahead of Print / In Press
Disclaimer: Ahead of print articles are not considered as final versions. Any changes will be reflected in the online version in the month the article is officially released.
Issues Available
Volume 24, Number 4—April 2018
Synopsis
Research
Dispatches
Research Letters
Volume 24, Number 5—May 2018
Synopsis
Two Cases of Israeli Spotted Fever with Purpura Fulminans, Sharon District, Israel
R. Cohen et al.

View Summary

Genetic sequencing should be used to confirm cases because purpura fulminans is a rare finding.
Dispatches
Human Usutu Virus Infection with Atypical Neurologic Presentation, Montpellier, France, 2016
Y. Simonin et al.

Epizootic Hemorrhagic Disease Virus Serotype 6 Infection in Cattle, Japan, 2015
Y. Kamomae et al.
Research Letter
Borrelia miyamotoi sensu lato in Highly Endangered Père David Deer and Haemaphysalis longicornis
Y. Yang et al.
Volume 24, Number 6—June 2018
Dispatch
Foot-and-Mouth Disease Caused by an A/ASIA/G-VII Virus Lineage, Middle East, 2015–2016
K. Bachanek-Bankowska et al.
The conclusions, findings, and opinions expressed by authors contributing to this journal do not necessarily reflect the official position of the U.S. Department of Health and Human Services, the Public Health Service, the Centers for Disease Control and Prevention, or the authors' affiliated institutions. Use of trade names is for identification only and does not imply endorsement by any of the groups named above.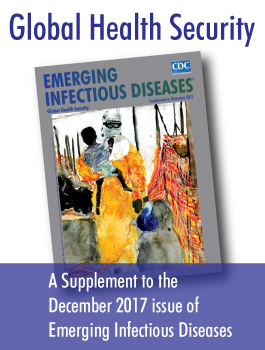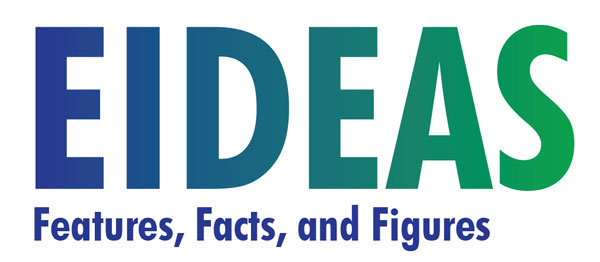 Mycoplasma genitalium Infections— (Length: 20:42)
Related Information
Additional Resources