Disclaimer: Early release articles are not considered as final versions. Any changes will be reflected in the online version in the month the article is officially released.
Volume 27, Number 11—November 2021
Dispatch
Prevalence of SARS-CoV-2 Antibodies after First 6 Months of COVID-19 Pandemic, Portugal
Figure 2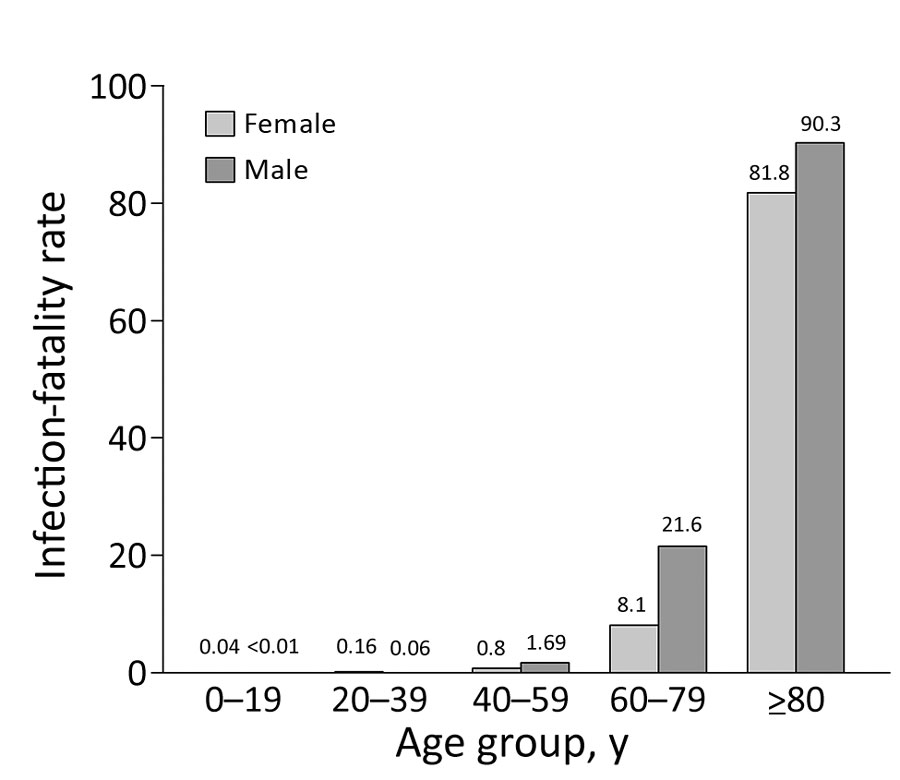 1These authors were co-senior authors.
Page created: August 10, 2021
Page updated: August 26, 2021
Page reviewed: August 26, 2021