COVID-19 infections have been reported among travelers on Nile River Cruises. This highlights the risk of cruise travel worldwide. CDC recommends travelers, particularly older adults and people of all ages with serious chronic medical conditions, defer all cruise travel.
Note: Because of recent cases of rabid dogs imported from Egypt, CDC has temporarily banned dogs from Egypt from entering the United States. Travelers to Egypt should not bring their dogs because their dogs will not be allowed to reenter the United States without advance approval (more information).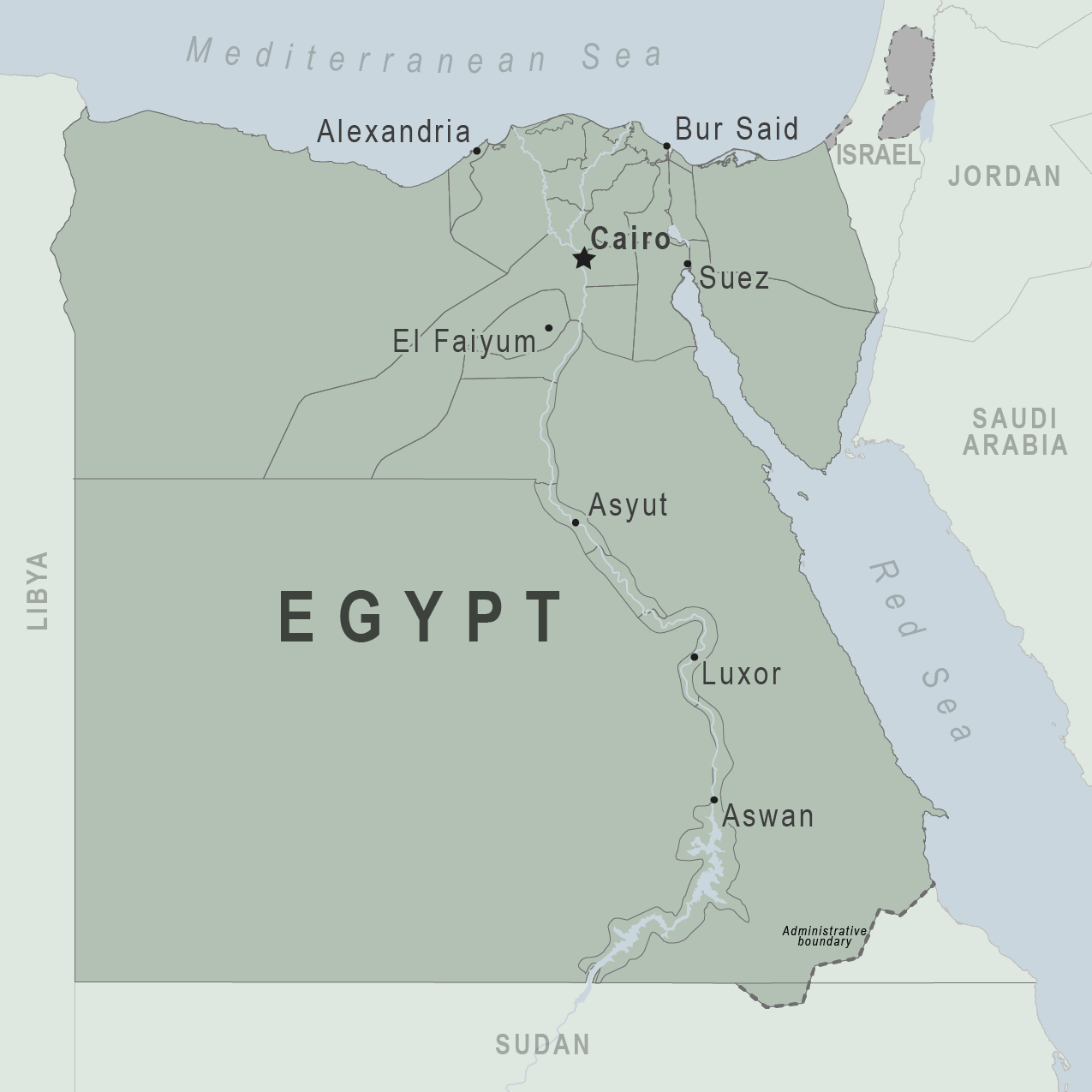 Hide
COVID-19 Travel Information
Level 4: COVID-19 Very High
Hide
Travel Health Notices
Be aware of current health issues in Egypt. Learn how to protect yourself.
Hide
Non-Vaccine-Preventable Diseases
Disease Name
How most people get sick (most common modes of transmission)
Advice
Clinical Guidance

Avoid bug bites

African Tick-Bite Fever

Increased risk:

game hunting
traveling to southern Africa
traveling during warmer months when the vector is more active

Dengue

Although surveillance data are not available for Egypt, expert opinion suggests a possible risk for your patients.
More risk in urban and residential areas than for other vectorborne diseases

Airborne & droplet

H5N1 Avian Influenza

Human cases have been reported during the time since 2003
Endemic among poultry in Egypt
Hide
Stay Healthy and Safe
Learn actions you can take to stay healthy and safe on your trip. Vaccines cannot protect you from many diseases in Egypt, so your behaviors are important.
Hide
Healthy Travel Packing List
Use the Healthy Travel Packing List for Egypt for a list of health-related items to consider packing for your trip. Talk to your doctor about which items are most important for you.
Why does CDC recommend packing these health-related items?
It's best to be prepared to prevent and treat common illnesses and injuries. Some supplies and medicines may be difficult to find at your destination, may have different names, or may have different ingredients than what you normally use.
If you are not feeling well after your trip, you may need to see a doctor. If you need help finding a travel medicine specialist, see Find a Clinic. Be sure to tell your doctor about your travel, including where you went and what you did on your trip. Also tell your doctor if you were bitten or scratched by an animal while traveling.
For more information on what to do if you are sick after your trip, see Getting Sick after Travel.
Map Disclaimer - The boundaries and names shown and the designations used on maps do not imply the expression of any opinion whatsoever on the part of the Centers for Disease Control and Prevention concerning the legal status of any country, territory, city or area or of its authorities, or concerning the delimitation of its frontiers or boundaries. Approximate border lines for which there may not yet be full agreement are generally marked.
---
Page last reviewed:
March 02, 2021