United States
Traveler View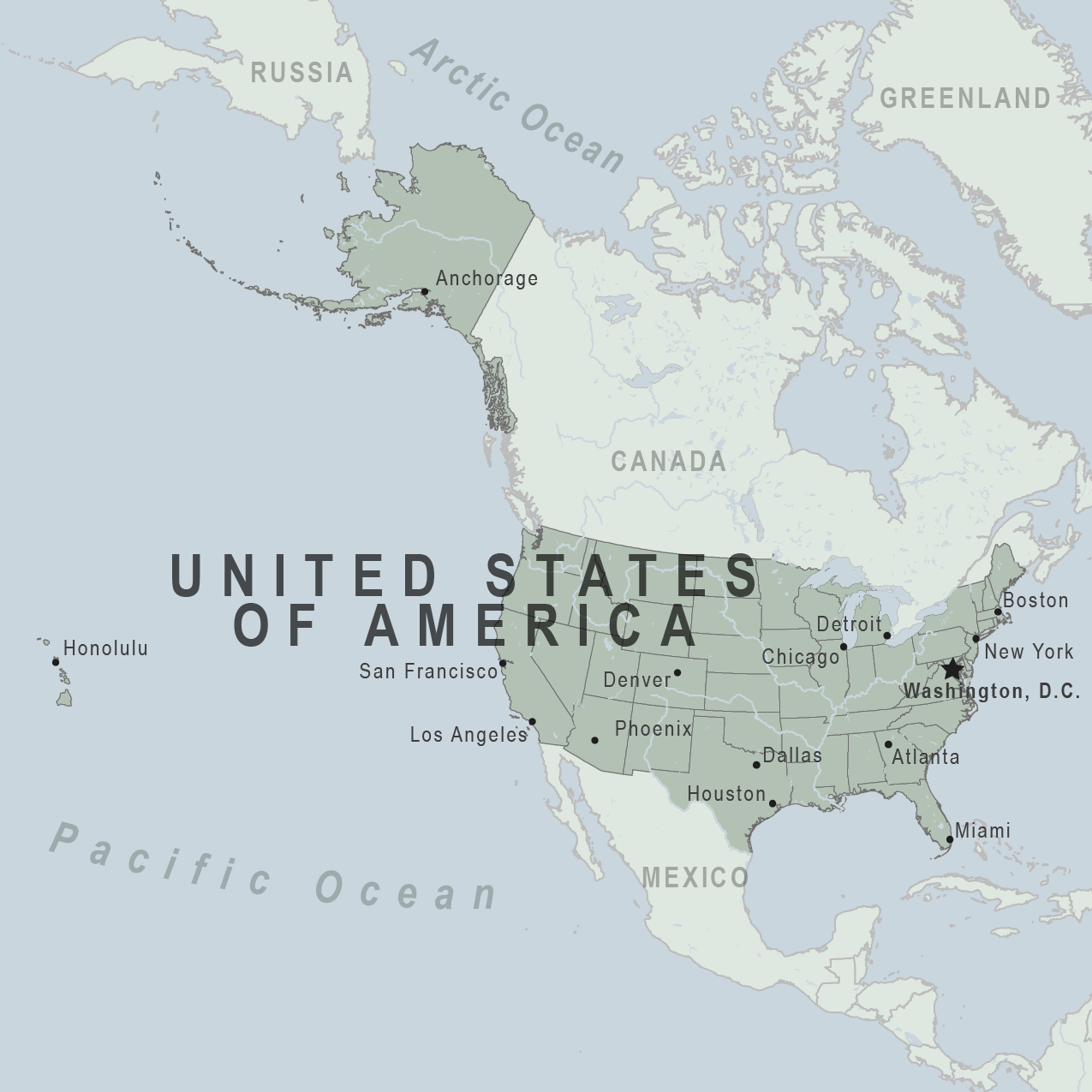 CDC Travelers' Health provides information and health recommendations for US residents traveling internationally. If you live outside the United States and plan to travel here, please check resources in your own country for travel health information.
There are no vaccination requirements for visitors to the United States, and US residents traveling abroad do not need any vaccines to reenter the United States. For information on US-based infectious disease outbreaks currently being reported by CDC, please see the CDC Current Outbreak List.
For general advice about your trip to the United States, see these additional resources:
Map Disclaimer - The boundaries and names shown and the designations used on maps do not imply the expression of any opinion whatsoever on the part of the Centers for Disease Control and Prevention concerning the legal status of any country, territory, city or area or of its authorities, or concerning the delimitation of its frontiers or boundaries. Approximate border lines for which there may not yet be full agreement are generally marked.
---
Page last reviewed:
February 16, 2021