Middle East Respiratory Syndrome (MERS)
What is Middle East Respiratory Syndrome (MERS)?
Middle East respiratory syndrome (MERS) is an illness caused by a coronavirus called MERS-CoV. Scientists do not yet fully understand how the virus spreads. It is likely that a person can get infected with the virus if they:
Have close contact with someone or touch the body fluids of a person sick with MERS, for example living with or caring for a person sick with MERS.
Breathe in infectious droplets released into the air when a person sick with MERS coughs or sneezes.
The virus can also spread from camels to people, although it is unclear how that occurs. Touching camels or being around infected camels or their body fluids (milk, feces/poop, urine/pee, saliva/spit, etc.) can increase a person's chances of becoming infected with MERS-CoV.
Common MERS symptoms include fever, cough, and shortness of breath. Some people also get diarrhea, nausea, and vomiting. Severe complications include pneumonia and kidney failure. MERS can cause death, and most people who died have been older adults or people with a weakened immune system or an existing illness or disease (e.g., diabetes, cancer, lung disease, heart disease, or kidney disease).
Who can get MERS?
Information by Destination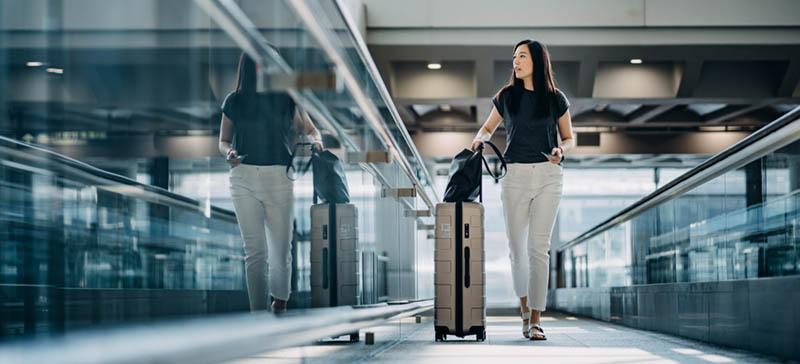 Where are you going?
Though MERS is rare, MERS has been found in countries on or near the Arabian Peninsula. These countries include Bahrain, Iran, Jordan, Kuwait, Lebanon, Oman, Qatar, Saudi Arabia, United Arab Emirates (UAE), and Yemen.
What can travelers do to prevent MERS?
There is no vaccine to prevent MERS, but you can take steps to protect yourself.
Avoid touching animals when traveling:
Avoid touching live animals, especially camels, when traveling.
Avoid visiting markets or farms with animals, including camels.
Do not touch dead animals.
Do not use products made from camels or wild animals.
Avoid drinking raw (unpasteurized) camel milk or camel urine or eating undercooked camel meat (cook to 145°F).
Do not touch materials, such as bedding, that animals use.
People with diabetes, kidney failure, chronic lung disease, and weakened immune systems are more likely to get severe MERS. People with these health conditions should pay extra attention to the guidelines above and avoid close contact with sick people and camels.
Here are some good tips on how to stay healthy when you travel to avoid getting sick
Wash your hands often with soap and water for at least 20 seconds.
If soap and water aren't available, clean hands with hand sanitizer containing at least 60% alcohol.
Avoid touching your eyes, nose, or mouth. If you need to touch your face, make sure your hands are clean.
Cover your mouth and nose with a tissue or your sleeve (not your hands) when coughing or sneezing.
Try to avoid close contact (e.g., kissing, hugging, or sharing eating utensils or cups) with people who are sick.
After Travel

If you traveled and feel sick, particularly if you have a fever, talk to a healthcare provider and tell them about your travel. Avoid contact with other people while you are sick.
If you need medical care abroad, see Getting Health Care During Travel.
More Information
---
Page last reviewed:
December 13, 2022