Zika in Uttar Pradesh, India
Warning - Level 3, Avoid Nonessential Travel
Alert - Level 2, Practice Enhanced Precautions
Watch - Level 1, Practice Usual Precautions
As the COVID-19 situation around the world changes, CDC is monitoring COVID-19 risk in each country and making travel recommendations. If you are considering international travel, see CDC's COVID-19 Travel Recommendations by Destination.
Key points
Traveler Information
Clinician Information
Zika in CDC Yellow Book (Health Information for International Travel)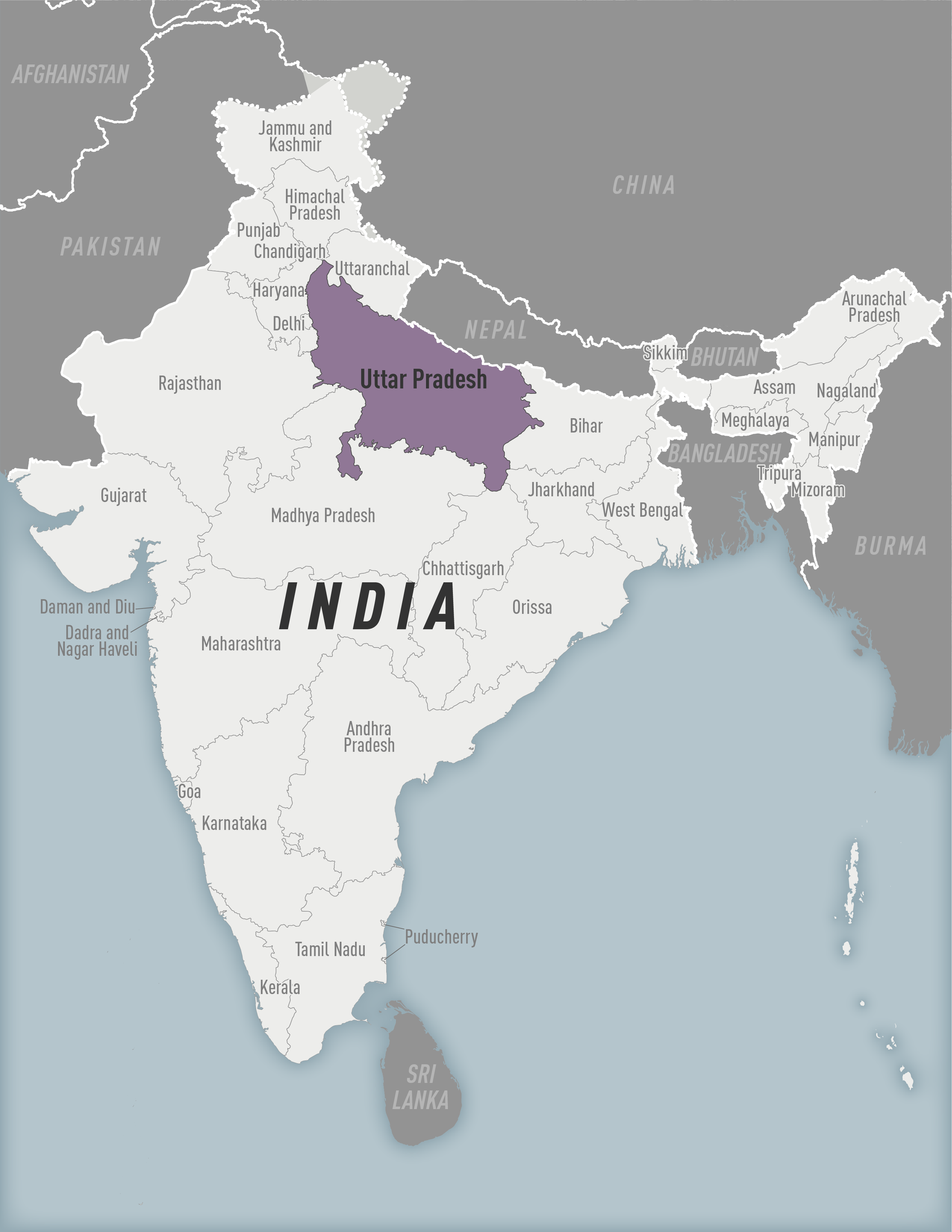 What is Zika?
Zika is a disease caused by Zika virus that is primarily spread through mosquito bites. Zika can also be spread through sex.
Many people who are infected with Zika virus do not have symptoms. For those who do have symptoms, they are usually mild and include fever, rash, headache, joint pain, conjunctivitis, and muscle pain. Symptoms usually last for several days to a week.
Zika can be passed from a pregnant person to the fetus. Infection during pregnancy can cause certain birth defects. Currently, there is no vaccine to prevent or medicine to treat Zika.
---
Page last reviewed:
December 09, 2021