Floods in Nigeria
Warning - Level 3, Avoid Nonessential Travel
Alert - Level 2, Practice Enhanced Precautions
Watch - Level 1, Practice Usual Precautions
Key points
Due to heavy rainfall, most of the states in Nigeria are experiencing flooding (see map).
If you travel to Nigeria, obey all instructions from local authorities.
Travelers should avoid contact with floodwater. Floodwater contains harmful germs that can cause disease, other contaminants, downed power lines, and sharp objects. Wash your hands after contact with floodwater.
If you travel, take steps to protect yourself.
Before Travel
During Travel
If you get sick during or after travel
Traveler Information
Clinician Information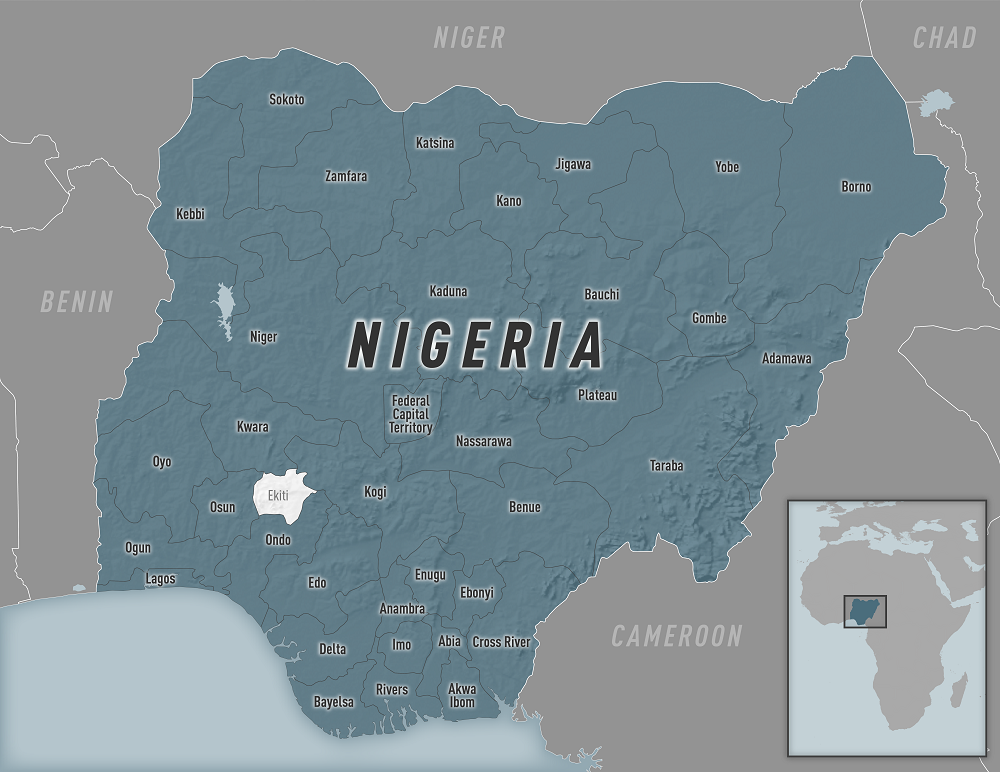 Flood Dangers
Floodwater and standing water can be dangerous and pose a drowning risk for everyone, regardless of their ability to swim. Floodwater can contain harmful germs, downed power lines, and sharp objects. Floodwater can also increase the risk of infectious diseases such as cholera, dengue, and malaria.
---
Page last reviewed:
October 27, 2022