Global TravEpiNet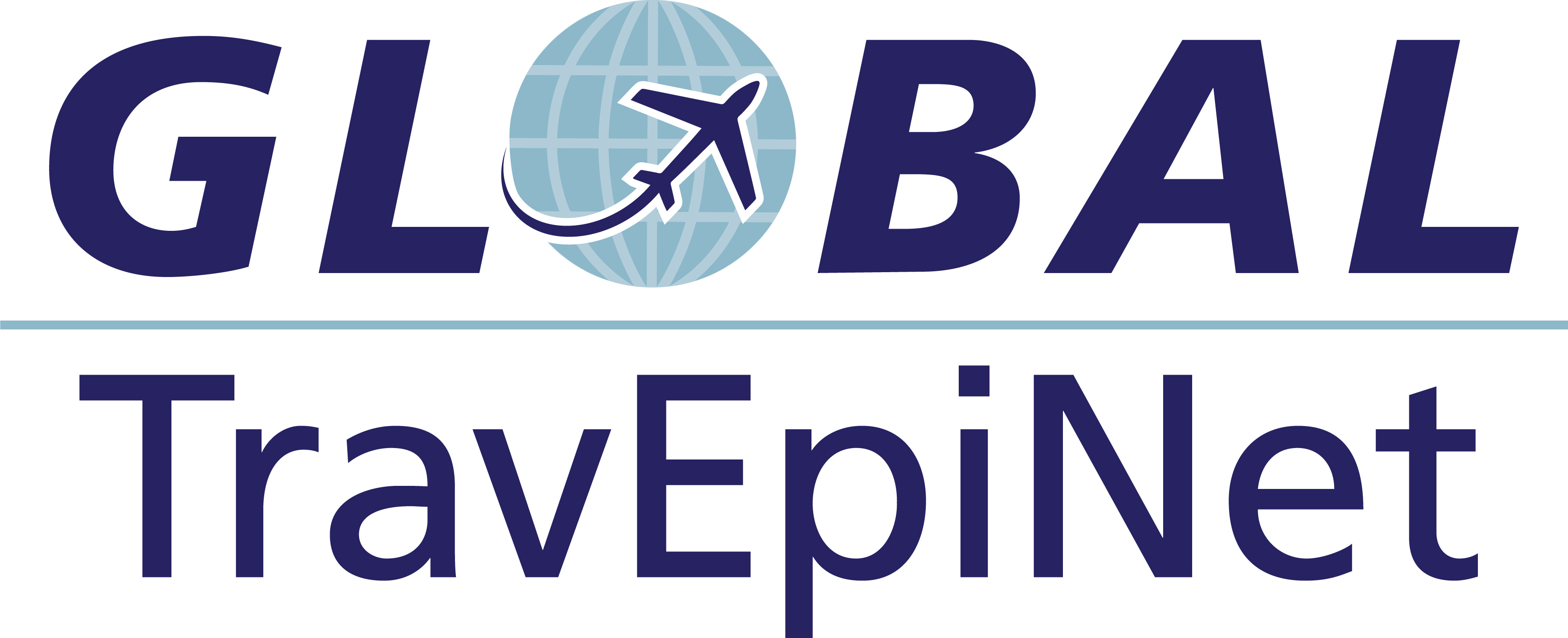 Global TravEpiNet (GTEN) is a national network of clinics across the United States that aims to improve the health of those who travel internationally. GTEN has created a series of web-based travel tools to improve the pre-travel health care of high-risk travelers. These tools are based on CDC recommendations.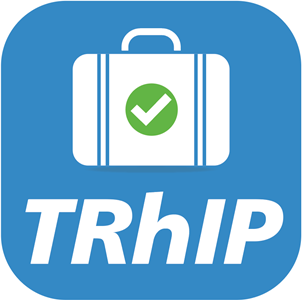 Travelers' Rapid Health Information Portal (TRhIP)
A tool for travelers to prepare for trips abroad. Available in English, French, Haitian Creole, Spanish, Portuguese, Bengali, Hindi, Mandarin, Russian, Vietnamese and Arabic.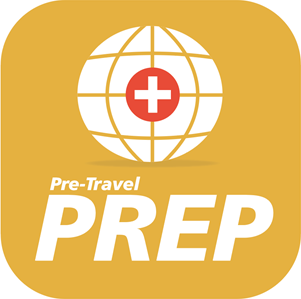 Pre-Travel Providers' Rapid Evaluation Portal (Pre-Travel PREP)
Pre-travel PREP is an interactive clinical tool that guides a healthcare provider through a pre-travel consultation for a US traveler going on an international trip. Available in English.

GTEN has created an initiative to improve the pre-travel health care of high-risk travelers called Heading Home Healthy. The goal of Heading Home Healthy is to help travelers stay healthy when they are returning home to visit friends and relatives. GTEN is also working with travel agents and clinicians to help them prepare international travelers to stay healthy.

View publications
*The network is coordinated by Massachusetts General Hospital and supported by the Centers for Disease Control and Prevention. If you are a provider interested in joining the network, contact GTEN.
Page created:

November 02, 2015

Page last updated:

December 19, 2018

Page last reviewed:

December 19, 2018

Content source: