Travel to the Extreme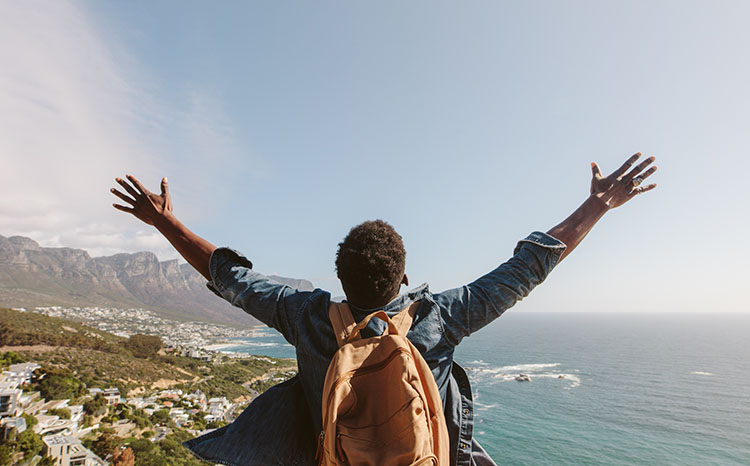 Learn about your risks and prepare for a fun and safe trip with CDC Travelers' Health.
Adventure travel has become a popular way to explore new destinations and test your physical abilities. Adventure travel includes "extreme" activities such as mountaineering, backpacking, diving, surfing, bungee jumping, rafting, zip lining, and paragliding.
Many adventure travelers also enjoy skipping the tourist-filled areas and opting for harder-to-reach locales. Some of the best travel experiences can take place in the middle of nowhere. However, traveling to a far-flung destination for adventure can require a bit more prep work than a typical vacation.
Specific Risks
Adventure activities, both at home and abroad, carry some risk of injury. Remote locations can pose additional risks:
Limited or no access to medical care
Unreliable communication that can delay emergency response
Unexpected weather changes that can make safety more challenging and rescue efforts more difficult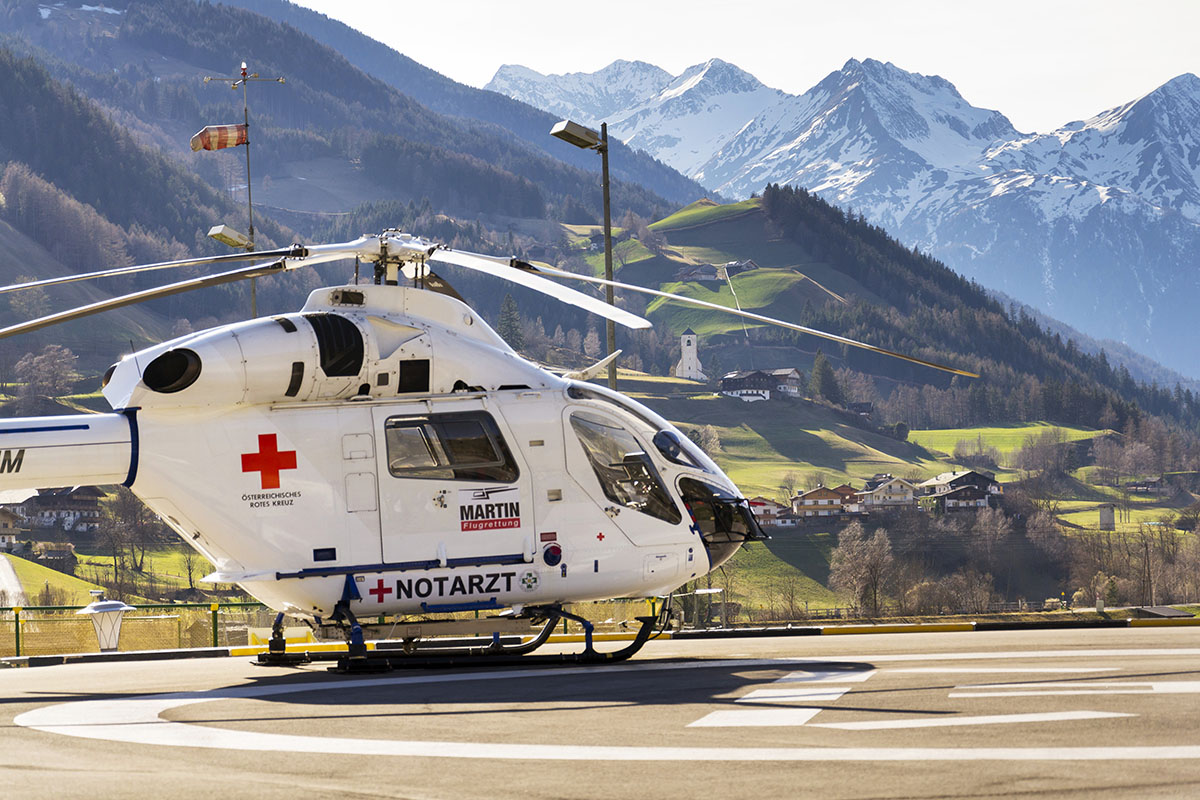 Before Travel
Take these steps to prepare for your travels aboard and anticipate issues that might arise.
Check your destination for country-specific health risks and safety concerns. You should also know your health status before you make travel plans. When you are sick, you can spread diseases to others. Postpone your travel and stay home when you are sick.
Make an appointment with your health care provider to get destination-specific vaccines, medicines, and advice at least a month before you leave. Discuss your itinerary and any planned activities with your provider so that he or she can make customized recommendations to ensure a healthy and safe journey.
Make sure you are up-to-date on all of your routine vaccines, including measles-mumps-rubella (MMR). Measles and other infectious diseases can spread quickly in a large group of unvaccinated people.
Plan for unexpected health issues. Find out if your health insurance covers medical care abroad—many plans don't! Make sure you have a plan to get care overseas, in case you need it. Consider buying additional insurance that covers health care and emergency evacuation, especially if you will be traveling to remote areas.
Prepare for emergencies. Leave copies of important travel documents (e.g. itinerary, contact information, credit cards, passport, proof of school enrollment) with someone at home, in case you lose them during travel. Make sure someone at home knows how to reach you in an emergency and carry your emergency contacts with you at all times.
Enroll with the Department of State's Smart Traveler Enrollment Program (STEP). Monitor travel warnings for your destination. Enrolling also ensures that the US Department of State knows where you are if you have serious legal, medical, or financial difficulties while traveling. In the event of an emergency at home, STEP can also help friends and family contact you.
Pack smart. Prepare a travel health kit with items you may need, especially those that are difficult to find on your trip.
Fill your travel health kit with your prescriptions and over-the-counter medicines (enough to last your whole trip, plus a little extra), a first aid kit, insect repellent, sunscreen (SPF15 or higher), aloe, alcohol-based hand sanitizer, water disinfection tablets, and your health insurance card.
Please visit the Traveling Abroad with Medicine for more information.
During Travel
Take your doctor's advice. If your doctor prescribes medicine for you to prevent malaria, take the medication as directed throughout your trip and after.
Be careful when engaging in water-related activities. Drowning is a major cause of death when traveling. Follow water safety recommendations, which includes swimming, boating and diving, especially in countries where emergency services may not be quickly available.
Protect yourself from extreme temperatures and conditions.
Apply sunscreen. Wear sunscreen with SPF 15 or higher. Remember that sun protection isn't just for tropical beaches—you can get a sunburn even if it's cloudy or cold.
Prevent insect bites. Use insect repellent to protect against diseases spread by mosquitoes, such as Zika, dengue, chikungunya, and malaria.
Use EPA-registered insect repellent with one of the following active ingredients: DEET, picaridin, IR3535, oil of lemon eucalyptus/para-menthane-diol, or 2-undecanone.

Always apply sunscreen first, let it dry, and then apply insect repellent. Be sure to follow instructions on the label and reapply both as directed.
Be safe around animals. Avoid animals, including pets, local farm animals, and wild animals. In addition to the risk of rabies, all animal bites carry a risk of bacterial infection.
Choose safe transportation. Motor vehicle crashes are the leading cause of death among healthy travelers. In many developing countries, there may be poor road surfaces without shoulders, unprotected curves and cliffs, and no streetlights. Be alert when crossing the street, especially in countries where people drive on the left. Always wear a seatbelt and don't ride in vehicles that do not have them available. Children should ride in car seats.
Choose safe food and drink. Contaminated food or drinks can cause travelers' diarrhea and other diseases and disrupt your travel. Travelers to low or middle income destinations are especially at risk. Generally, foods served hot are usually safe to eat as well as dry and packaged foods. Bottled, canned, and hot drinks are usually safe to drink. Learn more about how to choose safer food and drinks to prevent getting sick.

If you feel sick after you return from your trip, visit a doctor or a travel medicine specialist immediately. Some travel-related illnesses may not cause symptoms until you get home. Make sure your doctor knows about your recent travel, including where you went and what you did on your trip (e.g. overseas humanitarian aid work, spring break travel, expatriate work, Peace Corps volunteer work, or highly adventurous travel).
More Information
---
Page last reviewed:
March 09, 2021