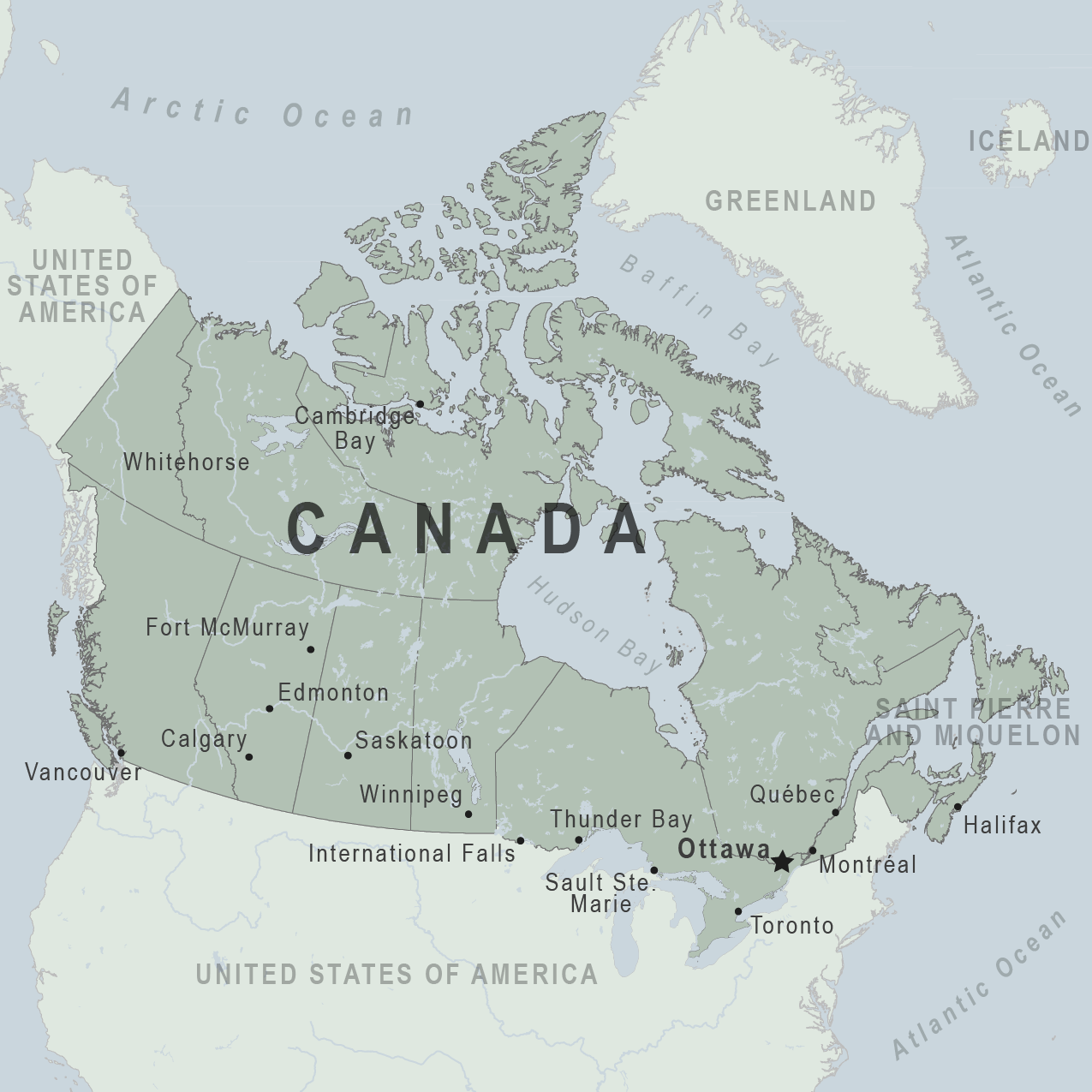 Hide
COVID-19 Travel Information
Level 4: COVID-19 Very High
Hide
Travel Health Notices
Stay aware of current health issues in Canada in order to advise your patients on additional steps they may need to take to protect themselves.
Counsel your patients on actions they can take on their trip to stay healthy and safe.
Hide
Healthy Travel Packing List
Hide
Advising Returning Travelers
Although some illnesses may begin during travel, others may occur weeks, months, or even years after return. A history of travel, particularly within the previous 6 months, should be part of the routine medical history for every ill patient. A newly returned, ill international traveler should be preferentially evaluated by a physician versed in travel-related illness.
Here are two professional medical organizations that provide directories of travel clinics throughout the United States:
For more information on advising patients after international travel, see Yellow Book Chapter 5: Post-Travel Evaluation.
Map Disclaimer - The boundaries and names shown and the designations used on maps do not imply the expression of any opinion whatsoever on the part of the Centers for Disease Control and Prevention concerning the legal status of any country, territory, city or area or of its authorities, or concerning the delimitation of its frontiers or boundaries. Approximate border lines for which there may not yet be full agreement are generally marked.
---
Page last reviewed:
December 09, 2020