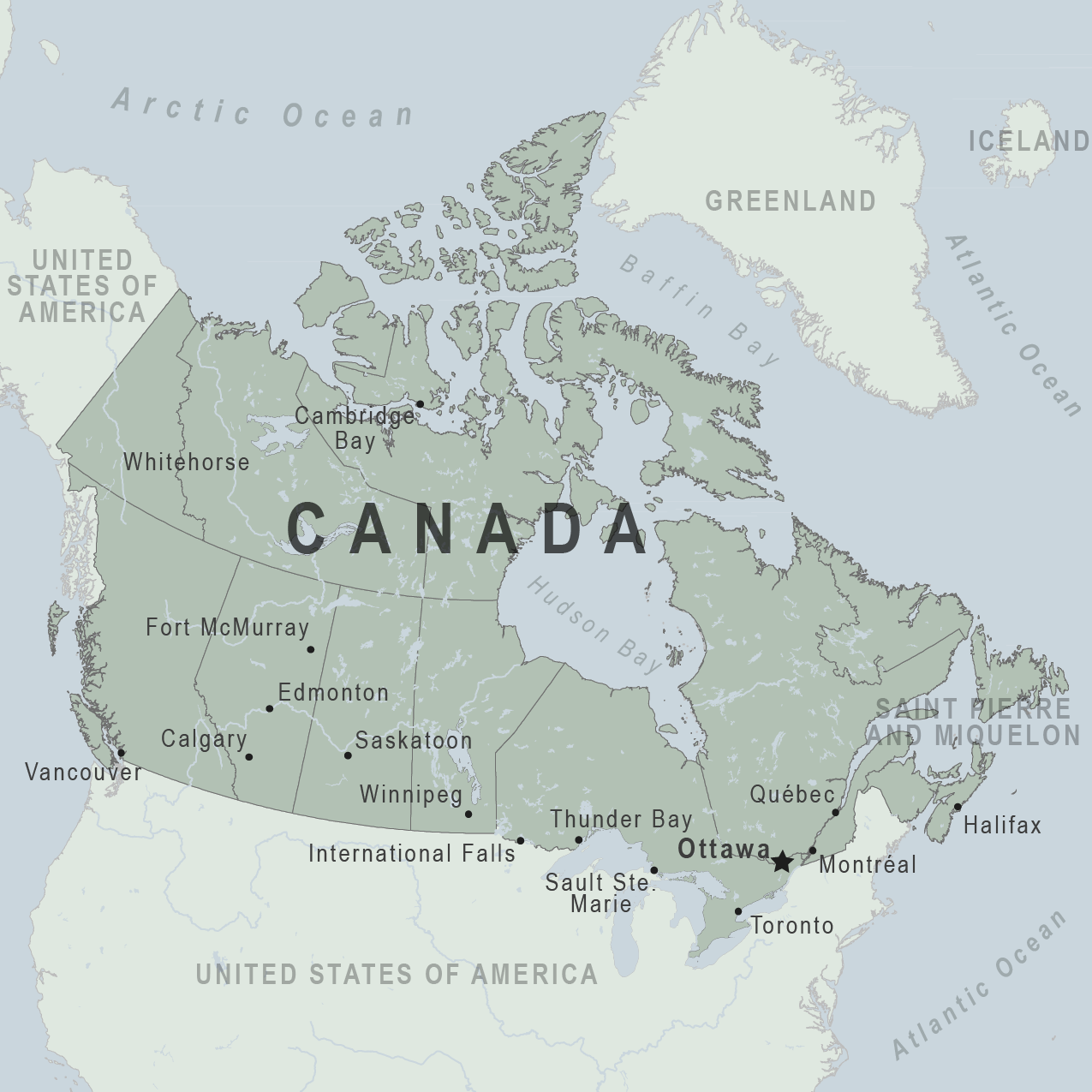 Hide
Travel Health Notices
Be aware of current health issues in Canada. Learn how to protect yourself.
Alert Level 2, Practice Enhanced Precautions
Global Polio

March 22, 2023

Some international destinations have circulating poliovirus. Before any international travel, make sure you are up to date on your polio vaccines.
Hide
Vaccines and Medicines
Check the vaccines and medicines list and visit your doctor at least a month before your trip to get vaccines or medicines you may need. If you or your doctor need help finding a location that provides certain vaccines or medicines, visit the Find a Clinic page.
Hide
Stay Healthy and Safe
Learn actions you can take to stay healthy and safe on your trip. Vaccines cannot protect you from many diseases in Canada, so your behaviors are important.
Hide
Healthy Travel Packing List
Use the Healthy Travel Packing List for Canada for a list of health-related items to consider packing for your trip. Talk to your doctor about which items are most important for you.
Why does CDC recommend packing these health-related items?
It's best to be prepared to prevent and treat common illnesses and injuries. Some supplies and medicines may be difficult to find at your destination, may have different names, or may have different ingredients than what you normally use.
If you are not feeling well after your trip, you may need to see a doctor. If you need help finding a travel medicine specialist, see Find a Clinic. Be sure to tell your doctor about your travel, including where you went and what you did on your trip. Also tell your doctor if you were bitten or scratched by an animal while traveling.
For more information on what to do if you are sick after your trip, see Getting Sick after Travel.
Map Disclaimer - The boundaries and names shown and the designations used on maps do not imply the expression of any opinion whatsoever on the part of the Centers for Disease Control and Prevention concerning the legal status of any country, territory, city or area or of its authorities, or concerning the delimitation of its frontiers or boundaries. Approximate border lines for which there may not yet be full agreement are generally marked.
---
Page last reviewed:
November 07, 2022