A Strain of Multidrug-Resistant Salmonella Newport in Mexico
Warning - Level 3, Avoid Nonessential Travel
Alert - Level 2, Practice Enhanced Precautions
Watch - Level 1, Practice Usual Precautions
Key points
What can travelers do to prevent Salmonella infection?
Traveler Information
Clinician Information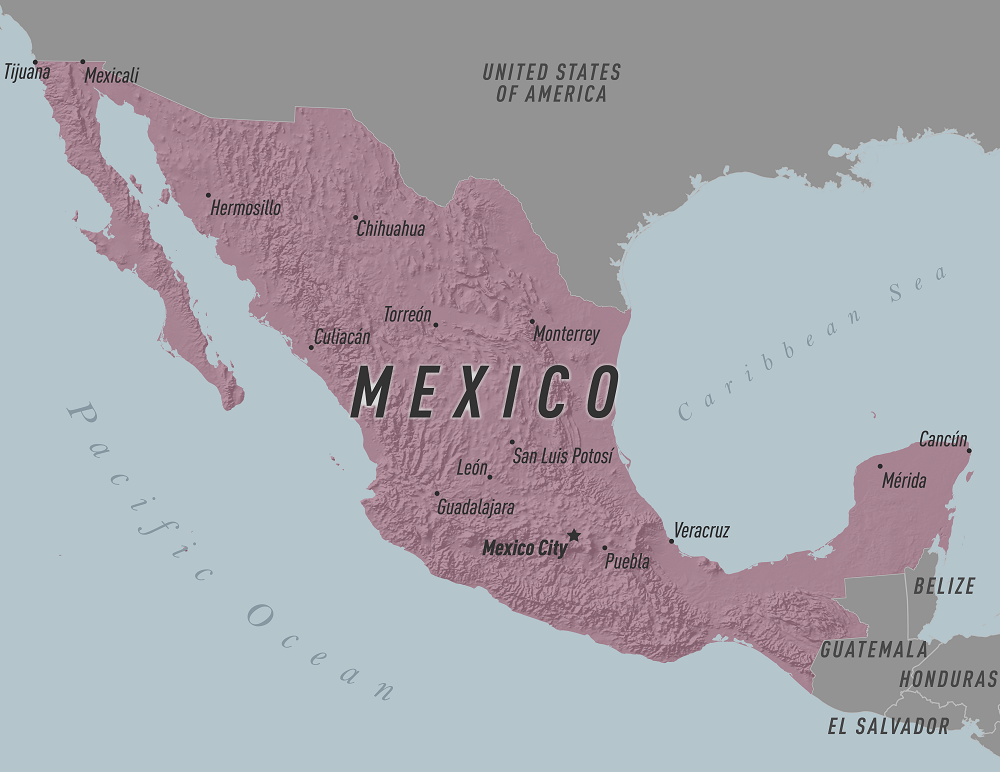 What is Salmonella?
Salmonella are bacteria (germs) that can make people sick. Salmonella can be found in a variety of foods.
Most people with a Salmonella infection (food poisoning) have diarrhea, fever, and stomach cramps. Symptoms usually start 6 hours to 6 days after swallowing the bacteria and usually last 4 to 7 days.
Most people recover without antibiotics. However, some groups of people are more likely to get seriously ill and need antibiotic treatment. These groups include children younger than 12 months (especially those younger than 3 months), people with weakened immune systems, and people who are 65 years or older.
---
Page last reviewed:
September 08, 2022